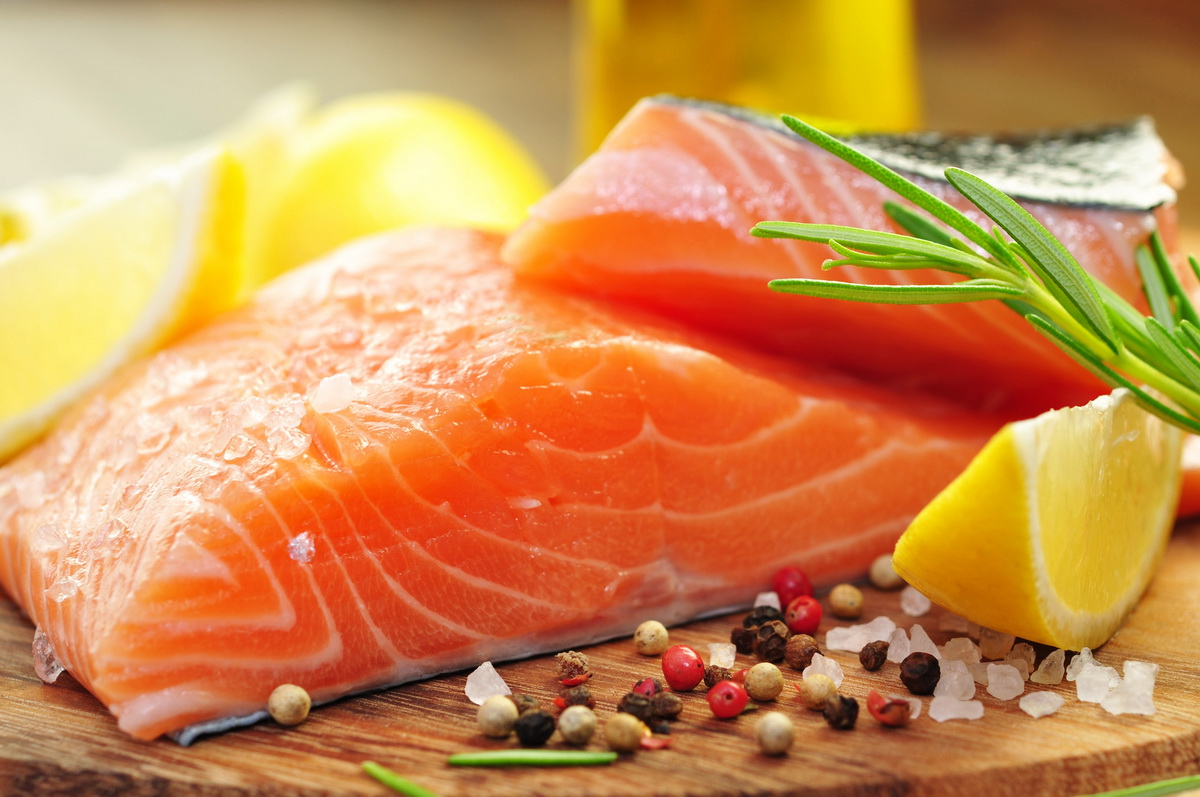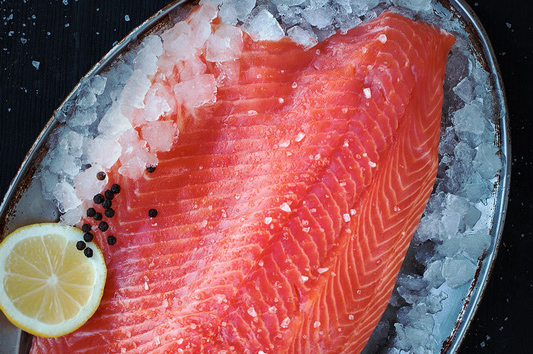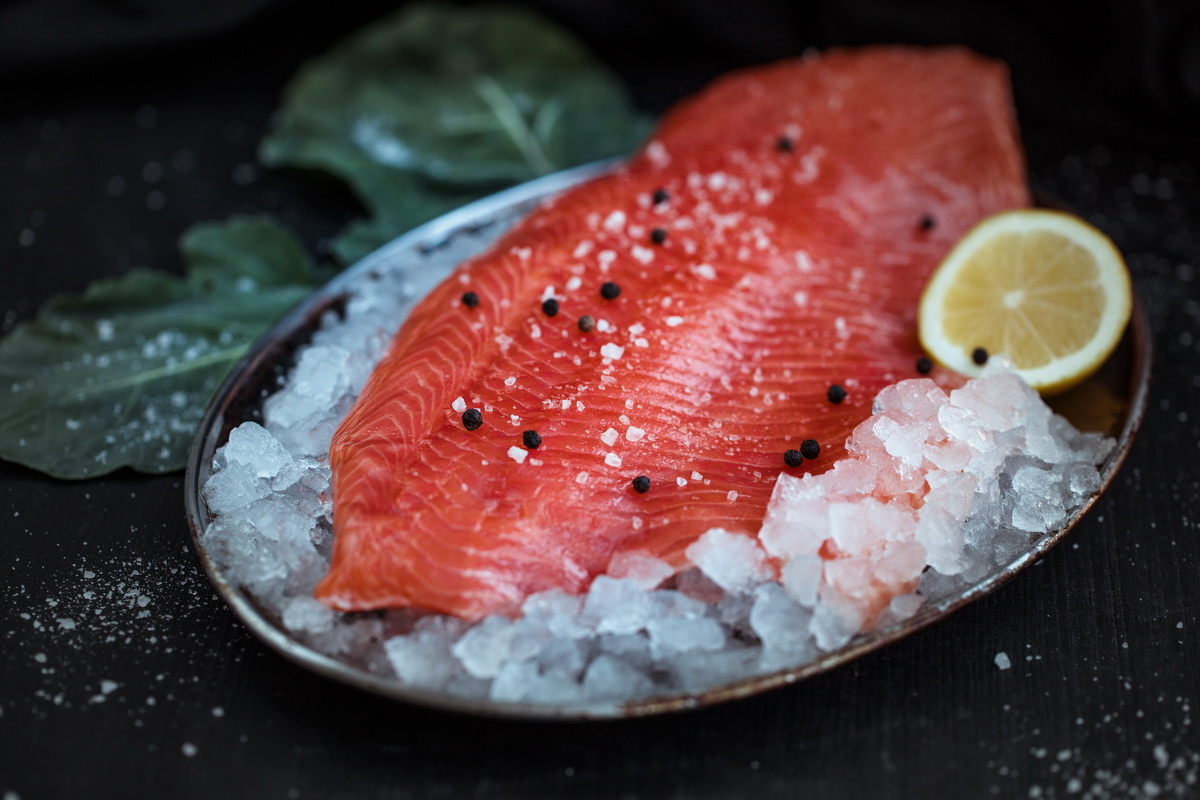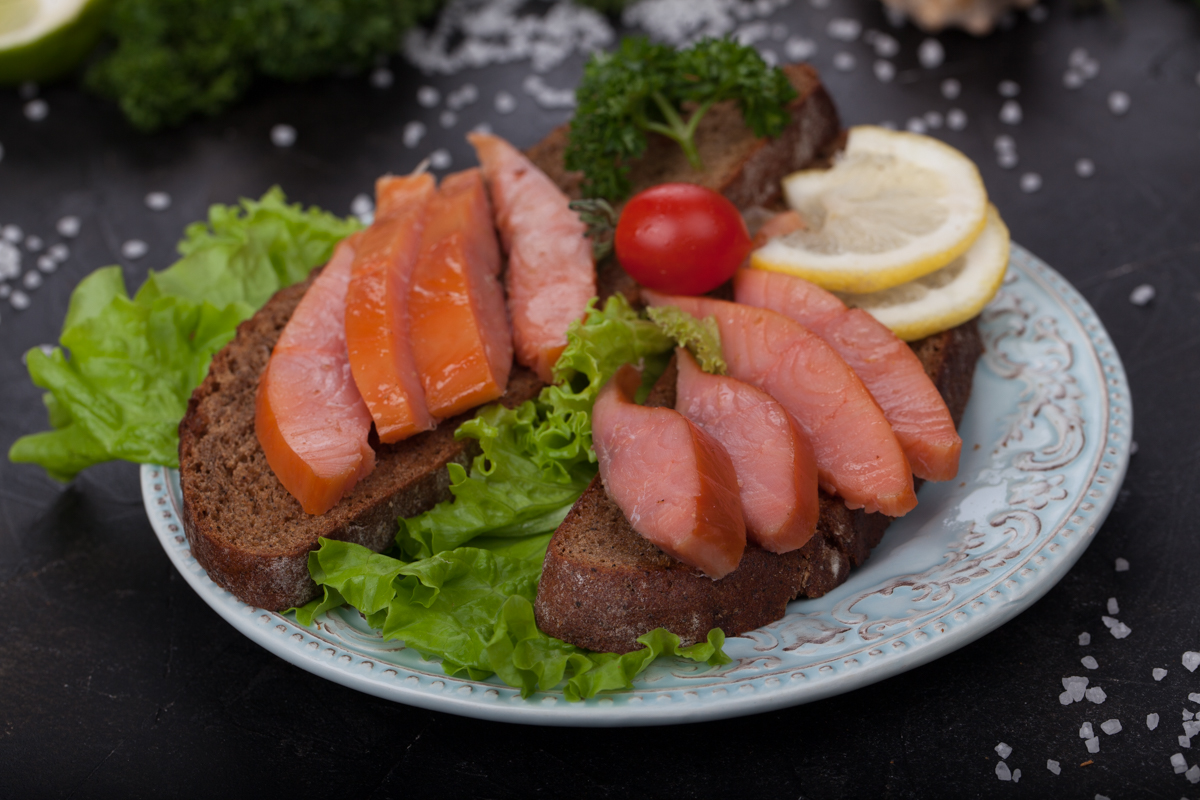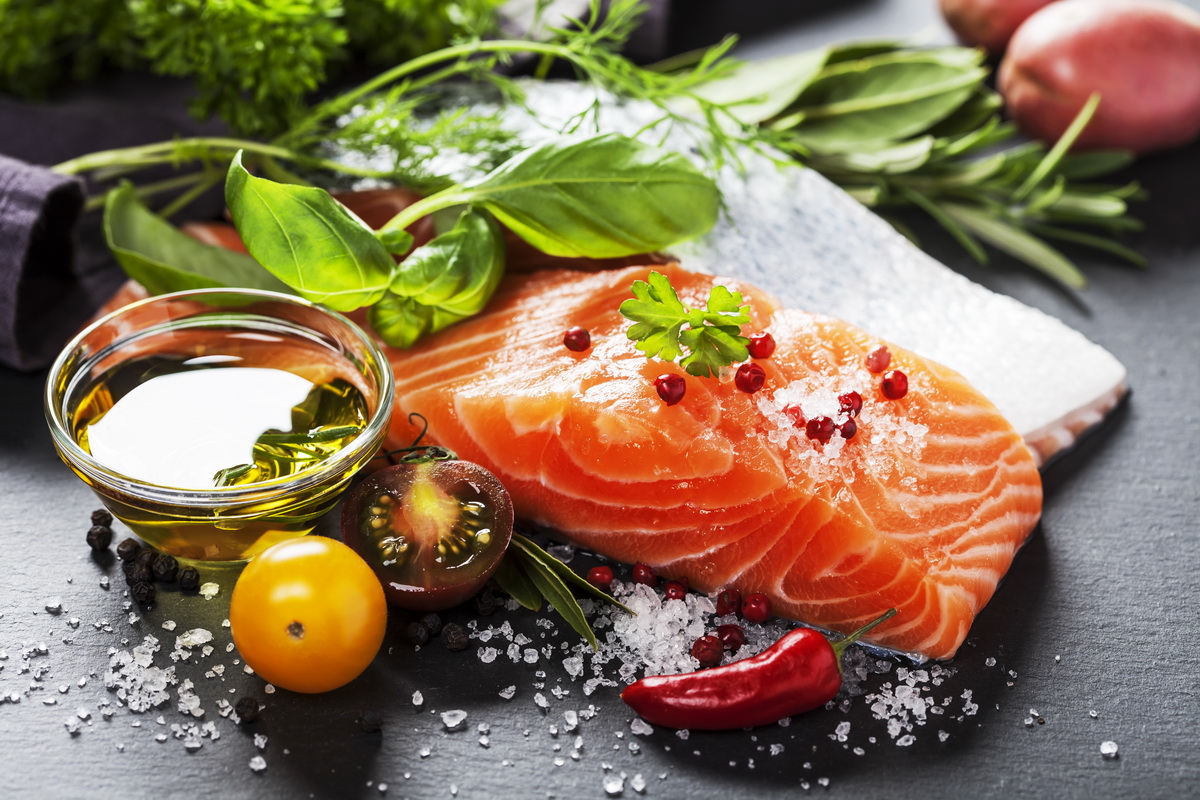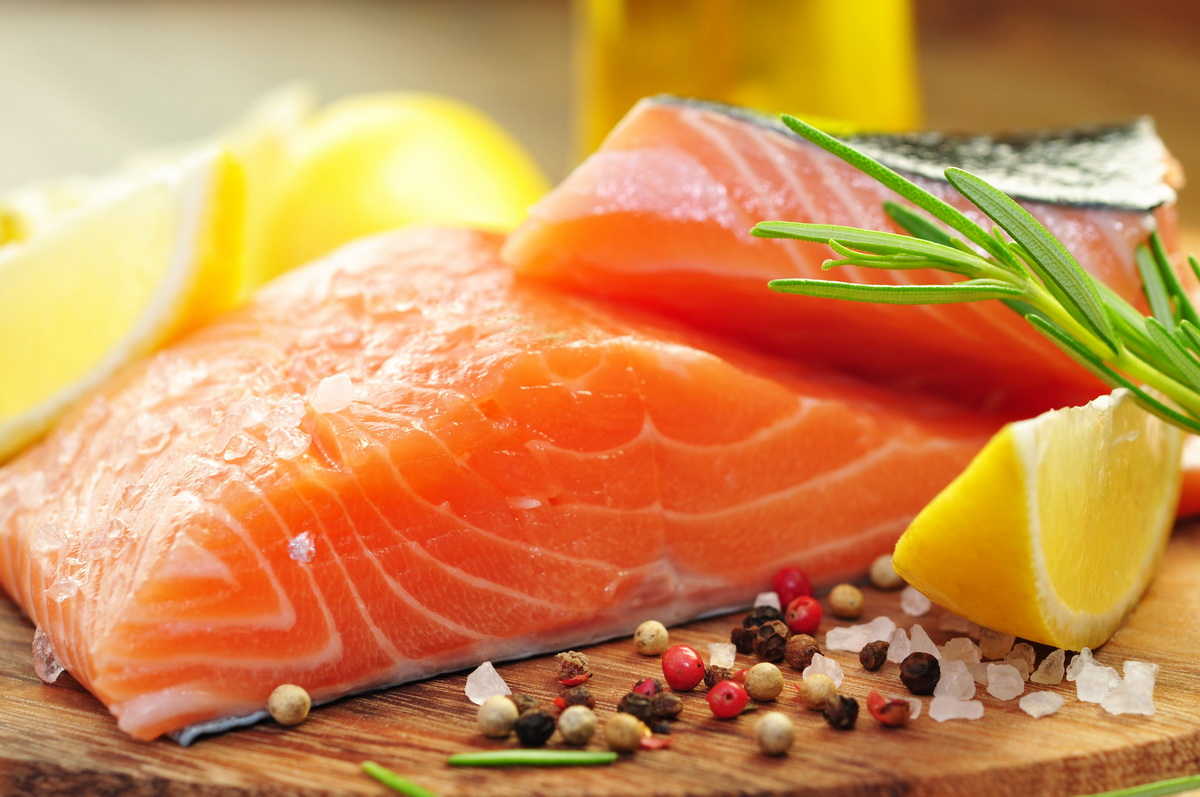 Salmon
Trout —delicious delicacy with its unique taste. The main feature of this fish is that it can only live in clean waters. Therefore, the quality of the fish you ll eat, is guaranteed to be high.

Trout has amazing, rich in vitamins and minerals composition the Chemical composition of fish meat is characterized by high content of the famous fatty acids omega-3,6 and a variety of vitamins and trace elements (iodine, zinc, phosphorus, potassium, etc.)

In salted trout contains large amounts of thiamine (vitamin B1) and Riboflavin (vitamin B2) and all 8 nezamenyaemye, so necessary for normal functioning of the brain and human body in General!

Vibrant, premium packaging design stands out on the shelf among competitors and attracts the attention of buyers

Кусочки и ломтики Форели прекрасно украсят любое повседневное и изысканное блюдо Вашего стола: от простого бутерброда на завтрак до праздничного канапе, оживит любой салат и рыбную закуску!